Six Destinations | Leading DMC | Tailor Made Tours
Mountaineering Course in the Cordillera Blanca
Individual travel in Peru and South America. Plan and complement your journey with our programs Peru Expeditions Tours offer you the best tour treks and expeditions. Individual trips can not be planned with a catalog. Our tailor-made tours allow you to get to know and love the country as authentically as possible. We place special emphasis on expert and detailed advice, personal travel planning and detail-accurate booking of all services. Of course including flight, privat transport, day trips and country-style accommodation. We take care of logistics and organization so that you have your head free for the beauty of the landscape, we have already our offers for the next season 2023!
We are Peru Expeditions Tours, the adventure specialists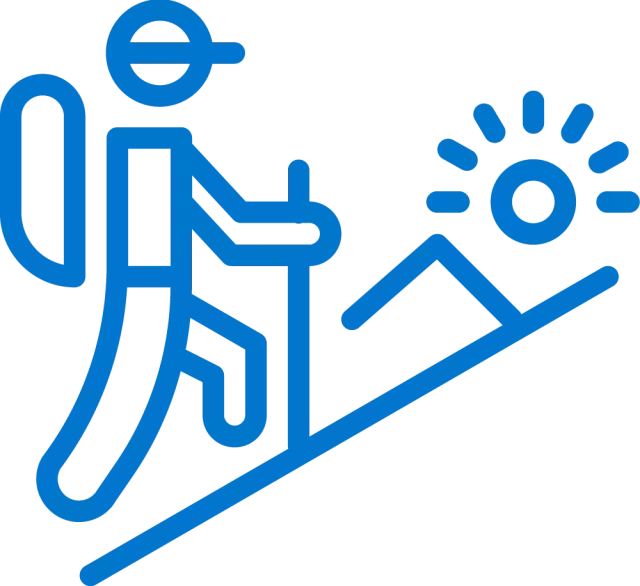 We offer you a variety of active trips
that also fascinate us, move you in every respect and expand your consciousness – individually or in a small group.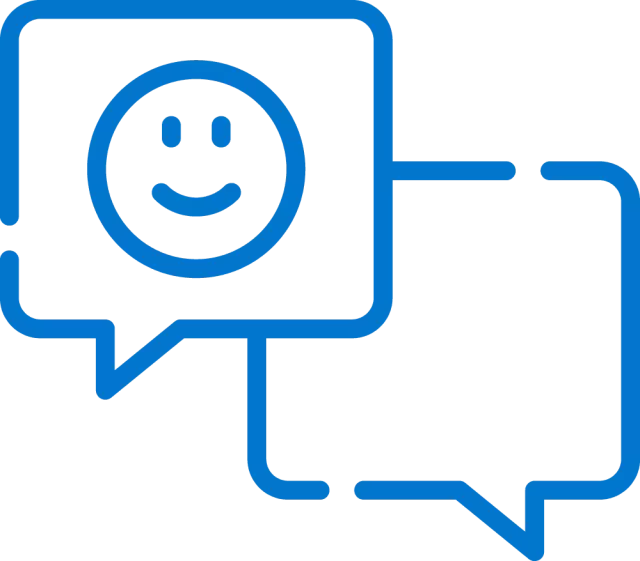 We take the time for you
and advise you honestly and comprehensively.
Our team is enthusiastic about travel,
has many years of experience and is quite creative.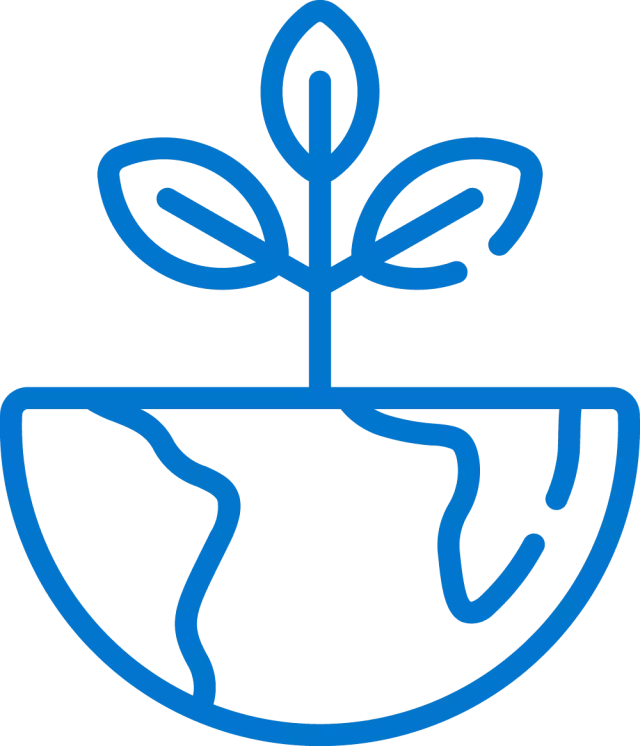 With your trip you support the
local added value and community. We keep
our ecological footprint as small as possible.
We at PERU EXPEDITIONS TOURS love active and adventure travel and have always done so. You can't beat the feeling of visiting a new country, culture or environment – be it a mountain, desert or jungle
YOU ARE AN ADVENTURE LOVER and you want to experience something extraordinary and extreme?
You are an adventure lover and you dream of leaving with a thrill. Peru Expeditions Tours is also an option for you. Take advantage of our travel offer that we have for you!
"We don't sell tours, we provide memorable lifetime experiences."
We are a recognized tour operator 100% peruvian company that specialists in adventure and traditional tours service.