Mountain Climbing Courses – Mountaineering School in Peru
Six Destinations | Leading DMC | Tailor Made Tours
For us at Peru Expeditions Tours, the mountains are a way of life. Taking small steps to reach the top of your dreams. But to get there you have to be prepared. We want to share our knowledge to improve your ability to lead climbs on your own.
Our entry level climbing course is perfect for you to learn basic mountaineering skills and gain confidence in glacial terrain. You will be taught many mountaineering & Andinismo concepts, such as progression on snow and ice with crampons/axes, route finding, glacier ropes travel, crevasse rescue. You will develop the skills and confidence to successfully go to the mountains and be an integral part of a team.
If you are looking to go to the next level, on steeper mountains, we can make your advanced course a custom or custom mountain! In the Huaraz region, the Cordillera Blanca is the best place to have a higher level. The High Mountain School itself is in Huaraz (Centro De Estudios de Alta Montaña), where certified guides recognized by the UIAGM are trained.
We have the following mountains to be able to carry out the high mountain courses.
Nevado Mateo; based on 2 to 3 days of basic or advanced course
Nevado Vallunaraju; based on 3 to 4 days from Cusco
Nevado Yanapaccha; based on 3 to 4 – 5 days, advanced course
Nevado Ishinca Valley; Course in Nevado Ishinca, based 7 to 9 – 10 days of advanced course, acclimatization summit Nevado Urus, and main objective Nevado Tocllaraju.
All the courses we do are at the beginning learning and as a test at the end the student ends up with the summits of each mountain.
Most importantly, all our high mountain instructors are Certified professional guide by: IVBV – UIAGM – IFMGA
We also understand our high mountain course services in the Cusco regions: The main course setting in Cusco is at the Nevado Jampa base camp, surrounded by Ausangate and the high peaks of the Vilcanota Range. After climbing Campa and practicing our skills, we have close access to several peaks of varying difficulty in the area like Tinke, Caracol or Mariposa. Arequipa: Volcano Chachani and Volcano Coropuna. Ecuador: Volcano Cotopaxi and Chimborazo. Argentina: Cerro Aconcagua. Chile: Volcan Pucon. Bolivia: Nevado Huaynapotosi in the Cordillera Real and Altiplano Volcanoes Parinacocha, Pomerape and Sajama.
For more information for Mountaineering climbing Courses in Peru contact us via E-mail: [email protected]
We are Peru Expeditions Tours, the adventure specialists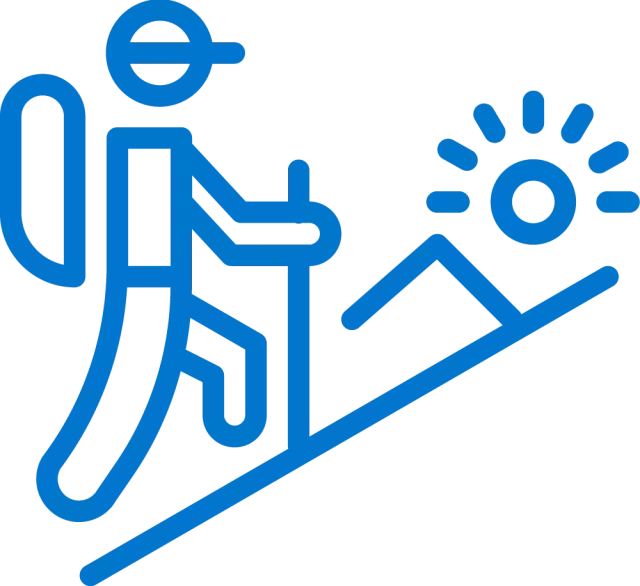 We offer you a variety of active trips
that also fascinate us, move you in every respect and expand your consciousness – individually or in a small group.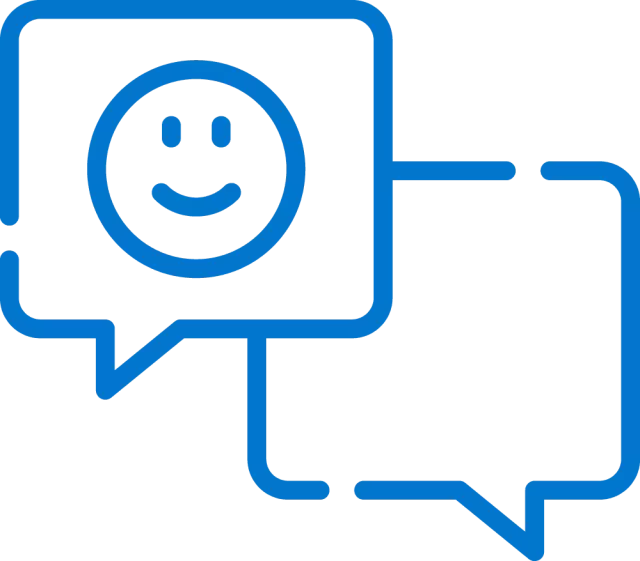 We take the time for you
and advise you honestly and comprehensively.
Our team is enthusiastic about travel,
has many years of experience and is quite creative.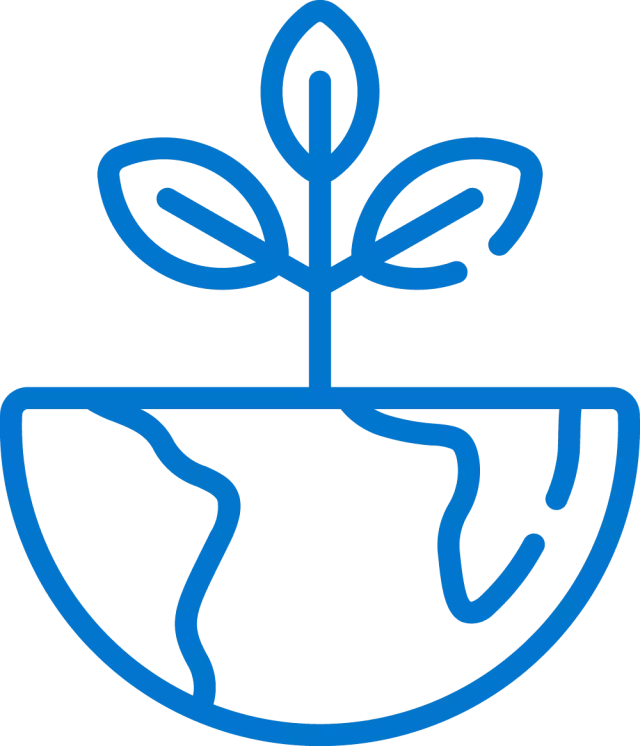 With your trip you support the
local added value and community. We keep
our ecological footprint as small as possible.
We at PERU EXPEDITIONS TOURS love active and adventure travel and have always done so. You can't beat the feeling of visiting a new country, culture or environment – be it a mountain, desert or jungle
YOU ARE AN ADVENTURE LOVER and you want to experience something extraordinary and extreme?
You are an adventure lover and you dream of leaving with a thrill. Peru Expeditions Tours is also an option for you. Take advantage of our travel offer that we have for you!
"We don't sell tours, we provide memorable lifetime experiences."
We are a recognized tour operator 100% peruvian company that specialists in adventure and traditional tours service.