Peru Expeditions Tours Offer trips in major cities in Mexico
More info about Mexico Expeditions Tours: Mexico is a country between the United States and Central America, known for its beaches on the Pacific and the Gulf of Mexico, and its diverse landscape of mountains, deserts, and jungles. Ancient ruins, such as Teotihuacán and the Mayan city of Chichén Itzá, are scattered throughout the country, as are cities from the Spanish colonial era. In the capital Mexico City, elegant shops, famous museums and gourmet restaurants are part of modern life.
Highlights and hidden gems
Why visit Mexico: Mexico is a tourist destination that has a great diversity of natural resources, enormous cultural and historical wealth, world-renowned gastronomy, privileged geographical location and exceptional climate, a situation that positions it as an attractive destination.
The country is ranked first in the American Continent and sixth worldwide in number of sites declared World Heritage Sites by the United Nations Educational, Scientific and Cultural Organization (UNESCO), in the categories of cultural heritage, natural heritage and mixed heritage. Mexican gastronomy was also distinguished by UNESCO as Intangible Heritage of Humanity, for its great diversity of dishes.
Some of the sites that stand out the most for their beauty include the historic center of Zacatecas, Puebla, Campeche, Oaxaca and Mexico City, among others.
It also has a growing industrial and financial center such as Guadalajara, Monterrey and Mexico City, with a greater number of business travelers and tourists daily.
The center of the Mexican Republic has charming colonial cities such as: Guanajuato, Morelia, Querétaro, Puebla, San Miguel de Allende and Taxco.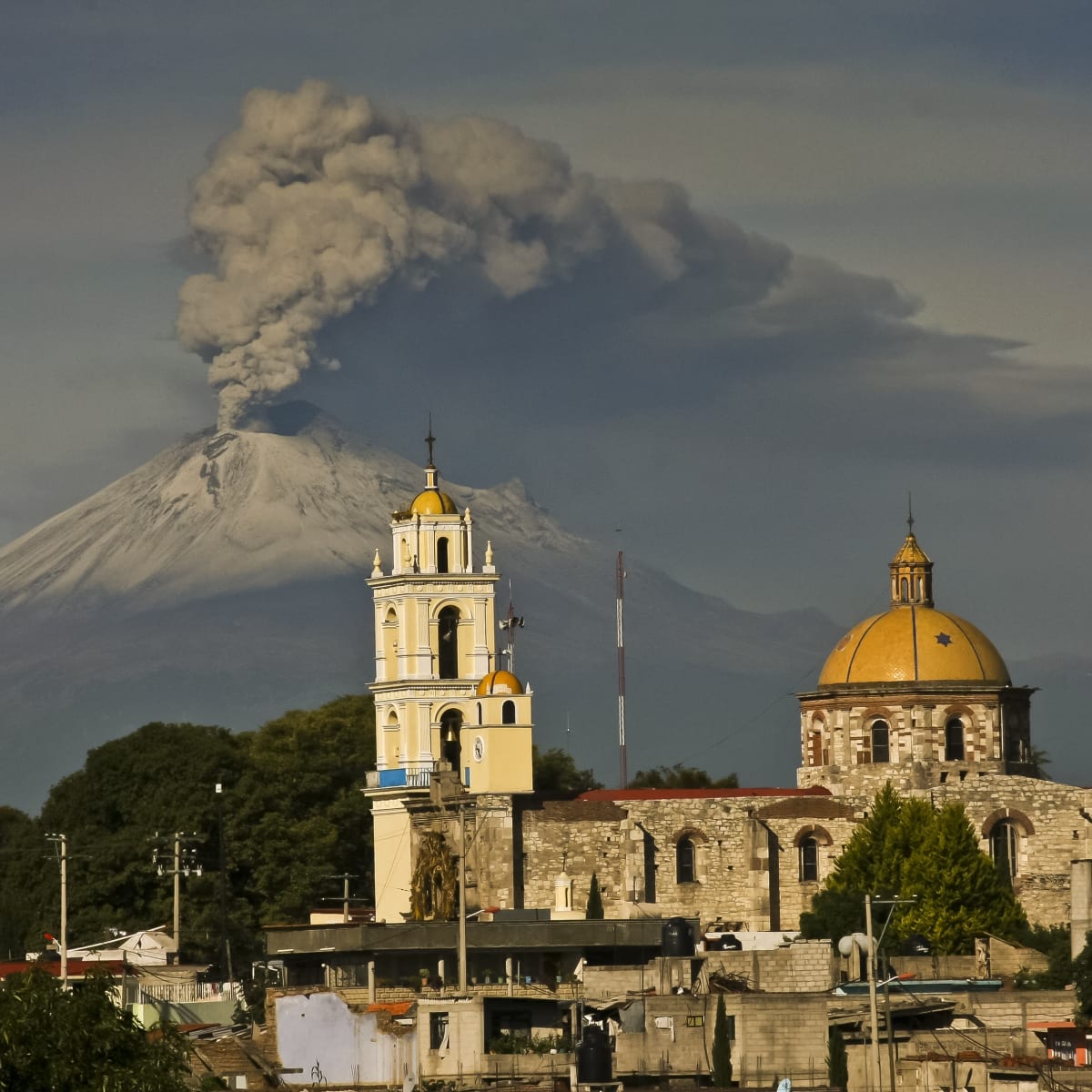 Peru Expeditions Tours: Travel Group genuinely cares for the well being of the local communities, indigenous groups and the environment. We practice sustainable tourism to not only protect the Earth now, but so that many generations to come may be able to enjoy our planet as we do now, while also creating a positive, inclusive and creative work environment for our employees.


Our efforts of sustainable practices related to social, cultural and environmental tourism have been recognized and rewarded by the ISO 9001: Quality management for customer satisfaction & CALTUR organization, who are recognized internationally as experts in responsible tourism. Peru Expeditions Tours is certified until 2023; the recertification process will be realized before the expiry date.
On this page you find examples of what Peru has to offer, do not hesitate to contact us for more information about its destinations and activities.
We offer you tourist destinations in the best regions of our country: Mexico City, Guadalajara, Monterrey, Cancun, Los Cabos, Ciudad Juárez, Tuxtla Gutiérrez, Puebla and Huatulco. We offer you great adventures in Mexico.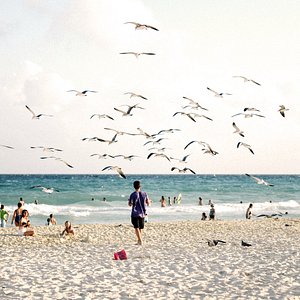 The privileged location of Mexico allows it to be "bathed" by the Pacific Ocean, the Gulf of Mexico and the Caribbean Sea, which makes our country a paradisiacal destination for tourists seeking sun and sand.
The long stretches of coastline that exceed 11,000 kilometers allow each beach to be unique by itself, with waters of different shades and sand of different textures.
The marine flora and fauna also make Mexico a magnet for visitors from all over the world. The Sea of Cortez, considered "the aquarium of the world"; the beautiful Bay of Acapulco, with one of the most privileged climates on the entire planet; and the Oaxacan beaches whose waves are perfect for surfing are just a few examples of what can be enjoyed in the Mexican Pacific; while on the side of the Gulf of Mexico we find the Emerald Coast, in Veracruz, and what to say about the turquoise blue of the Mexican Caribbean, with its white sand.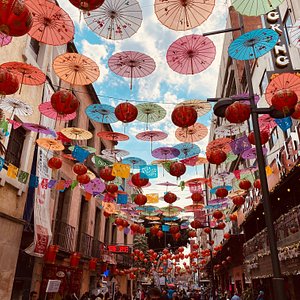 The pre-Hispanic heritage of our country, the viceregal period and the different eras of independent Mexico results in the great cultural and archaeological legacy that tourists can enjoy practically in any national destination they visit.
The 187 archaeological zones of the different cultures that inhabit Mexico, and that are preserved to this day; 35 sites declared World Heritage Sites by UNESCO, as well as the traditions and festivities that are passed down from generation to generation, are proof of the wide range of options that make Mexico one of the most attractive destinations for travelers.
What is Mexican culture? Mexican culture is the result of both the indigenous tradition and the Spanish culture imposed by colonization. A little less (in comparison) was the contribution of the African culture brought by the slaves that the Europeans themselves incorporated into the nascent Latin American society.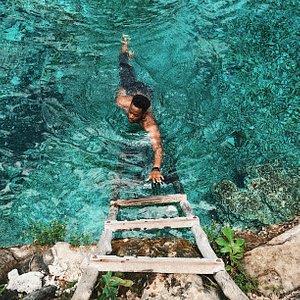 Due to the wide biodiversity that the national territory possesses, Mexico is one of the destinations par excellence to practice nature tourism and adventure tourism emerges from it, since each site is an invitation to feel the adrenaline and defy the challenges imposed by scenarios be it waterfalls, rivers, mountains, deserts or the sea, just to name a few.
Visitors from practically all over the world come to Mexico in search of that experience to live, when descending the rapids, climbing a great rock wall, practicing rappelling, surfing, biking or launching a zip line at high speed. No matter what destination you visit in our country, there will always be an opportunity to enjoy adventure tourism nearby.
Citlaltépetl, or Pico de Orizaba, is an extremely high-altitude active volcano, located between the states of Veracruz and Puebla.
YOU ARE AN ADVENTURE LOVER and you want to experience something extraordinary and extreme?
You are an adventure lover and you dream of leaving with a thrill. Peru Expeditions Tours is also an option for you. Take advantage of our travel offer that we have for you!
"We don't sell tours, we provide memorable lifetime experiences."
We are a recognized tour operator 100% peruvian company that specialists in adventure and traditional tours service.