Six Destinations | Leading DMC | Tailor Made Tours
Rental Gear and Equipment
OUTDOOR RENTAL EQUIPMENT IN PERU
A variety of camping, biking, climbing, and trekking equipment are available for rent from PERU EXPEDITIONS TOURS.
We also cater to your backpacking and hiking needs by providing rental equipment for camping, which also creates an opportunity to demo that pack you've always wanted or test a different temperature-rated sleeping bag – PERU EXPEDITIONS TOURS have a full list of camping accessories and rents basic camping equipment to full fill your every need when planning and enjoying an adventure in the great outdoors. The gear listed below is only a partial list of all that is available in our offices.
Climbing and Camping Equipment Rentals
Campus Recreation Services
Store Rental Equipment In Peru
Rental Camping Equipment In Peru
Backpacking Tents For Camping
Peru Outdoor Gear Camping Equipment to Rent & Sell
Equipment Equipment Rental In Peru
Clothing & Equipment Rental In Peru
Trekking Equipment To Rent In Peru
Peru Mountaineering Rental Equipment
Renting Mountaineering Equipment in Arequipa
Second Hand Camping Gear In Huaraz
Renting Camping And Backpacking Equipments In Peru
Camping And Travel Advisor In Peru
SELL & RENTAL EQUIPMENT FOR CAMPING, CLIMBING, TREKKING, MOUNTAINEERING, ADVENTURES, AND MTB MOUNTAINBIKE
ITEMS
COST PER DAY - US DOLLARS
Sleeping Bag
-5ºC (North face - Hardwear)
-10ºC (North face - Hardwear)
8
12
Sleeping Pads
Foam Pad
Self-Inflating Sleep Mats
3
8
3 Season Tent (Trekking)
For two persons
For three persons
8
12
4 Season Tents (Mountaineering)
For two persons
For three persons
10
15
Ice Axe
Standard (Grivel/Black Diamont)
Technical (Chalet moser)
5
7
Crampons
Standard/Automatic (Grive/Black Diamond)
5
Harness (different sizes)
(Petzl - Marmot - Miller)
8
Walking Stick/Poles (Pair)
Standard or Anti-shock
MSR Stoves (white gasoline)
Headlamps - Triple A batteries (Petzl)
4
8
2
Ropes (Ice & Rock climb)
30 meters long
50 meters long
Rock Climbs Shoes (Any size)
Rock Climbing Helmet
15
20
10
4
Cooking Set (For 2 people)
Pot - Plate - Spoon - Cup
Gloves (waterproof - different sizes)
Jackets (waterproof - different sizes)
Pants (waterproof - different sizes)
Gaiters (Alpine models)
3
2
7
7
4
Boots For Mountaineering
Any size (Asolo - Columbia)
Boots For Hiking
Backpack (up to 35Lt)
Backpack (up to 75Lt)
White Gas (1 liter)
10
7
5
8
8 per liter
Camping Gas (Butane - Propane)
230 grs
450 grs
Camping Table
Camping Chair
12
15
7
4
MTB Mountain Bike (Gt/Trek)
Half Day
A Day
A Week
Topographic Maps (a page - 1100 scale)
GPS (Garmin Oregon 650)
15
25
180
10
10
Medical Oxygen Bottle
1/2 Cubic Meter
1 Cubic Meter
2 Cubic Meters
25
35
50
We also rent/sell full equipment for rock climbing as stoppers, hexes, nylon slings, carabiners, ATC, cordalettes, etc – Visit our local shop to get full supporting information about place where to go for camping, climbing, MTB Mountainbike or anything else.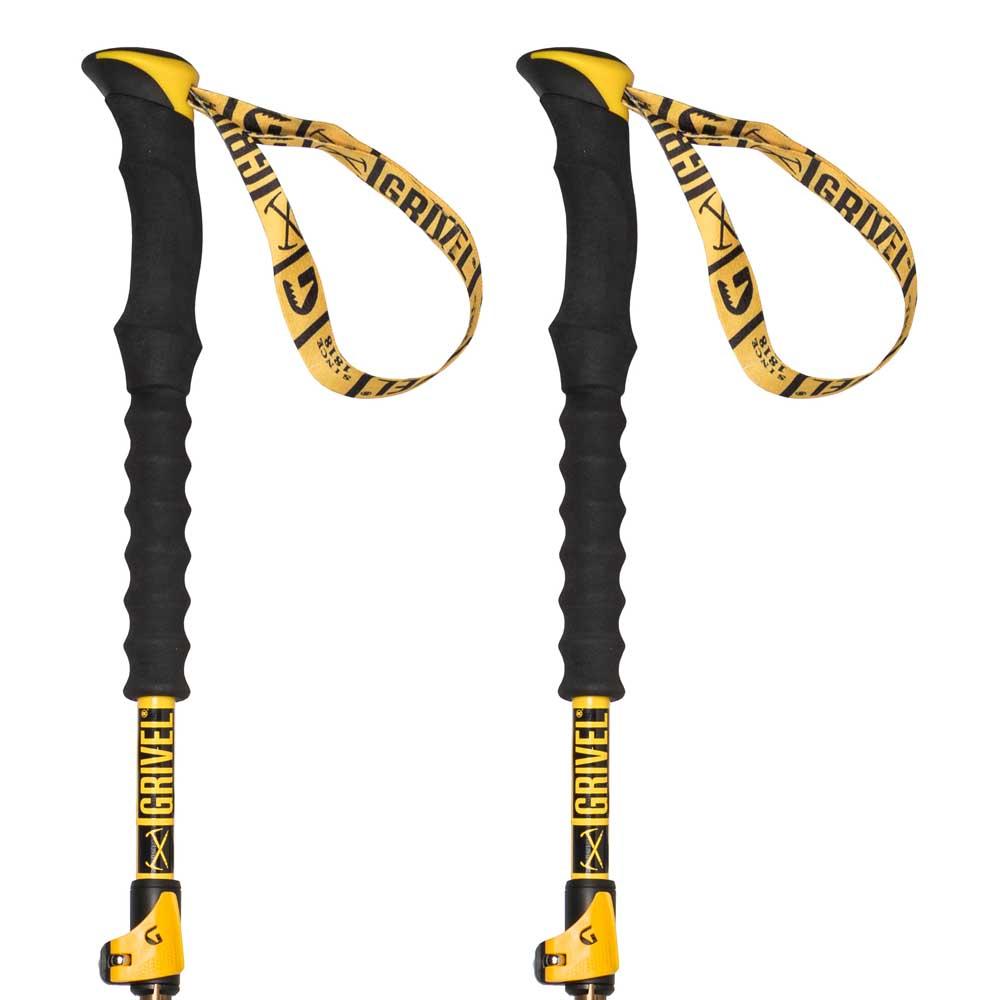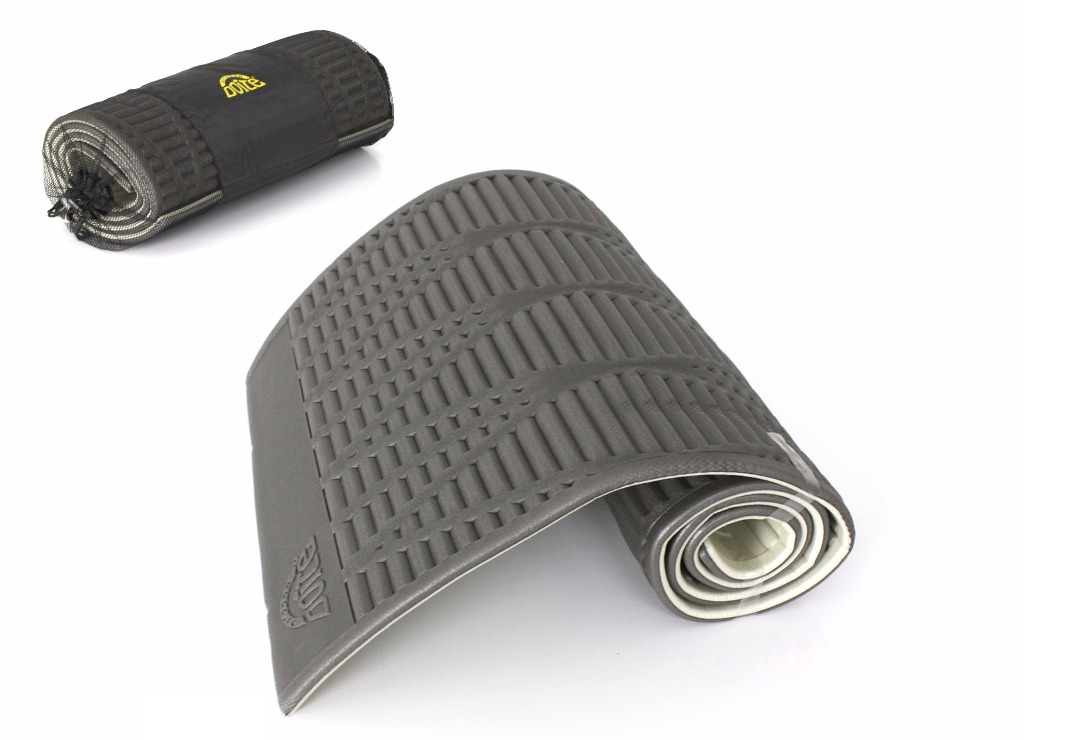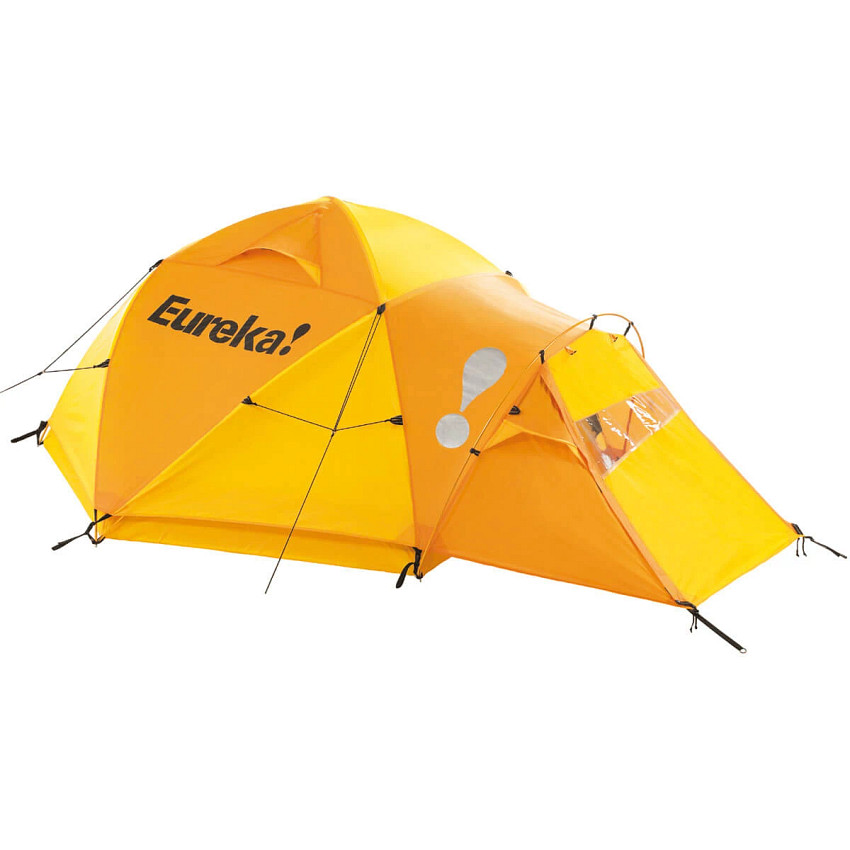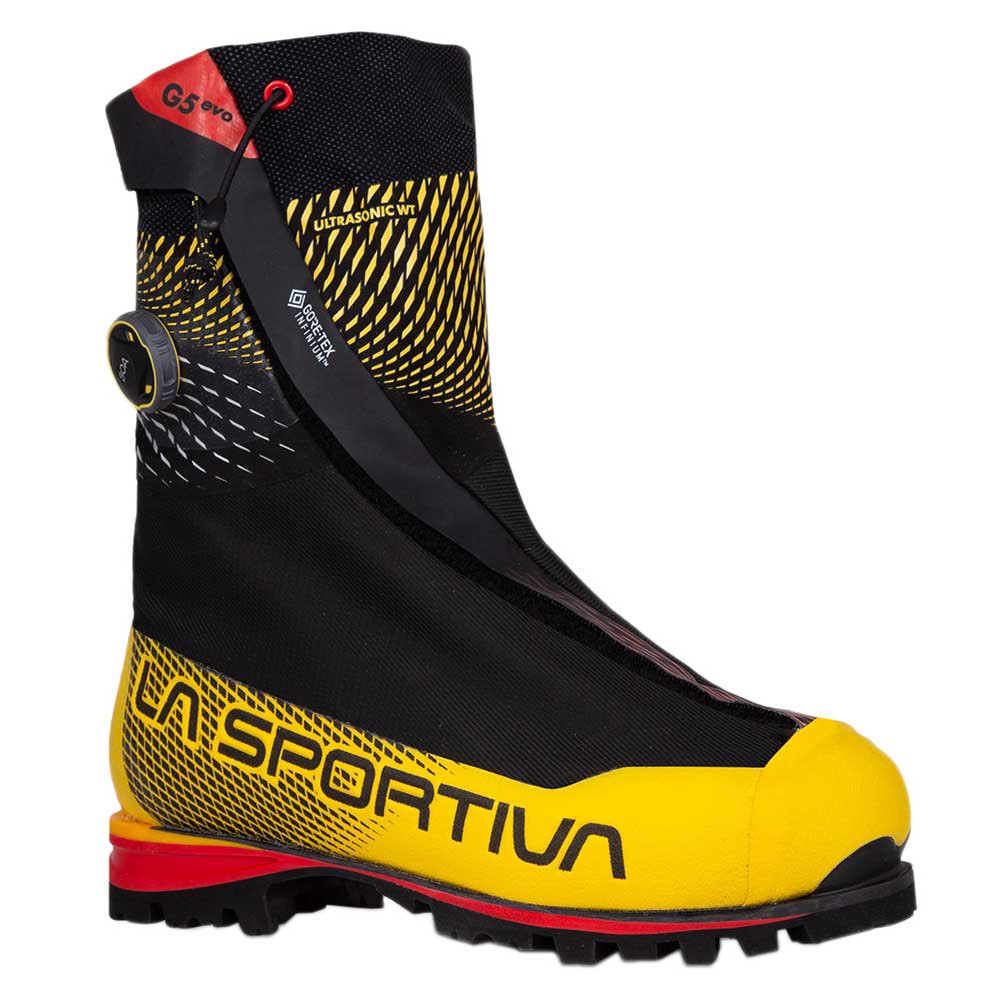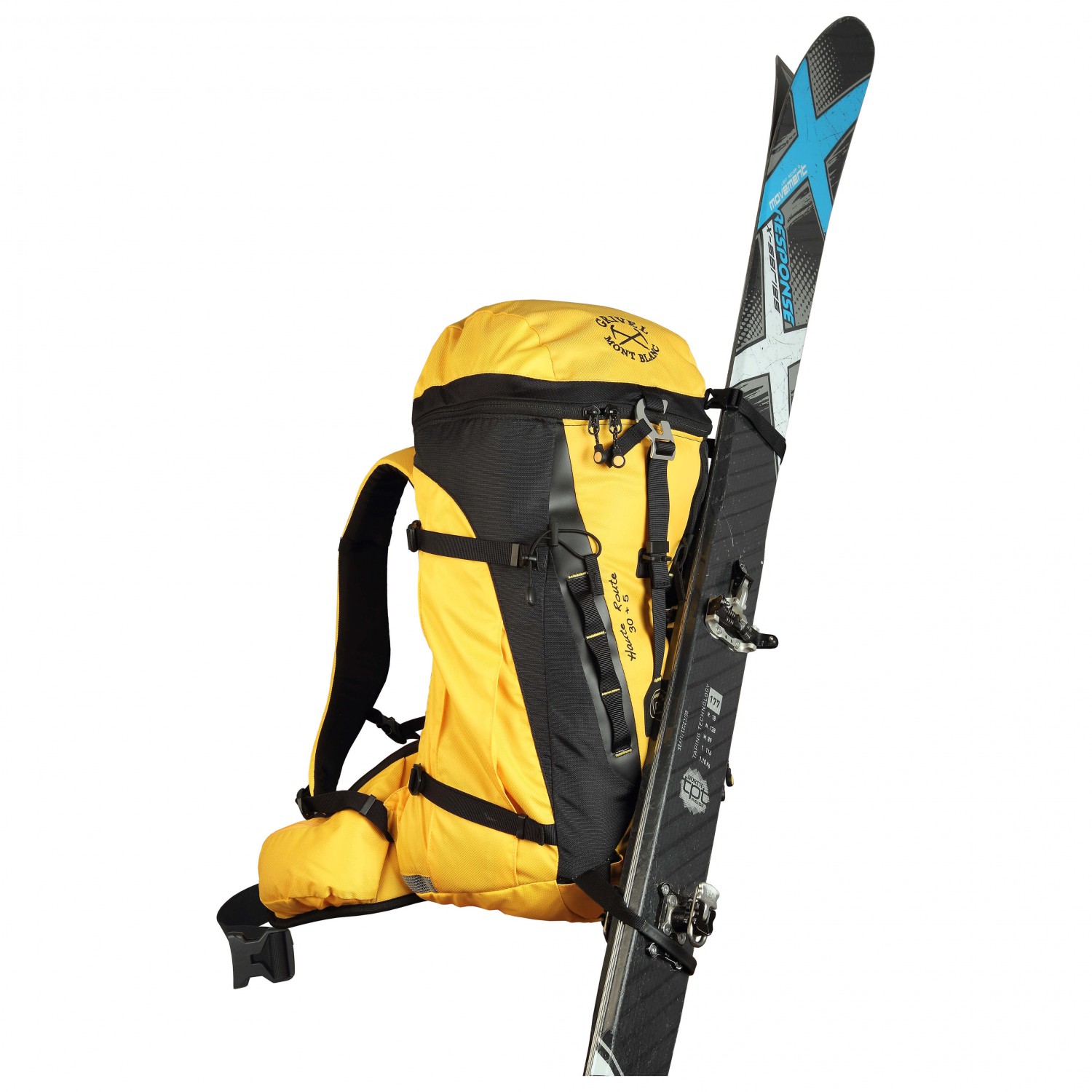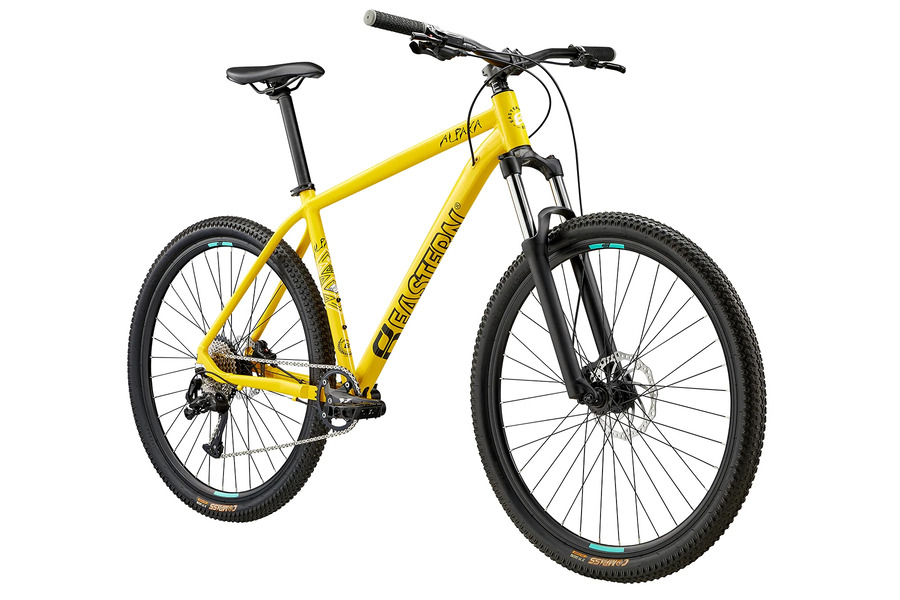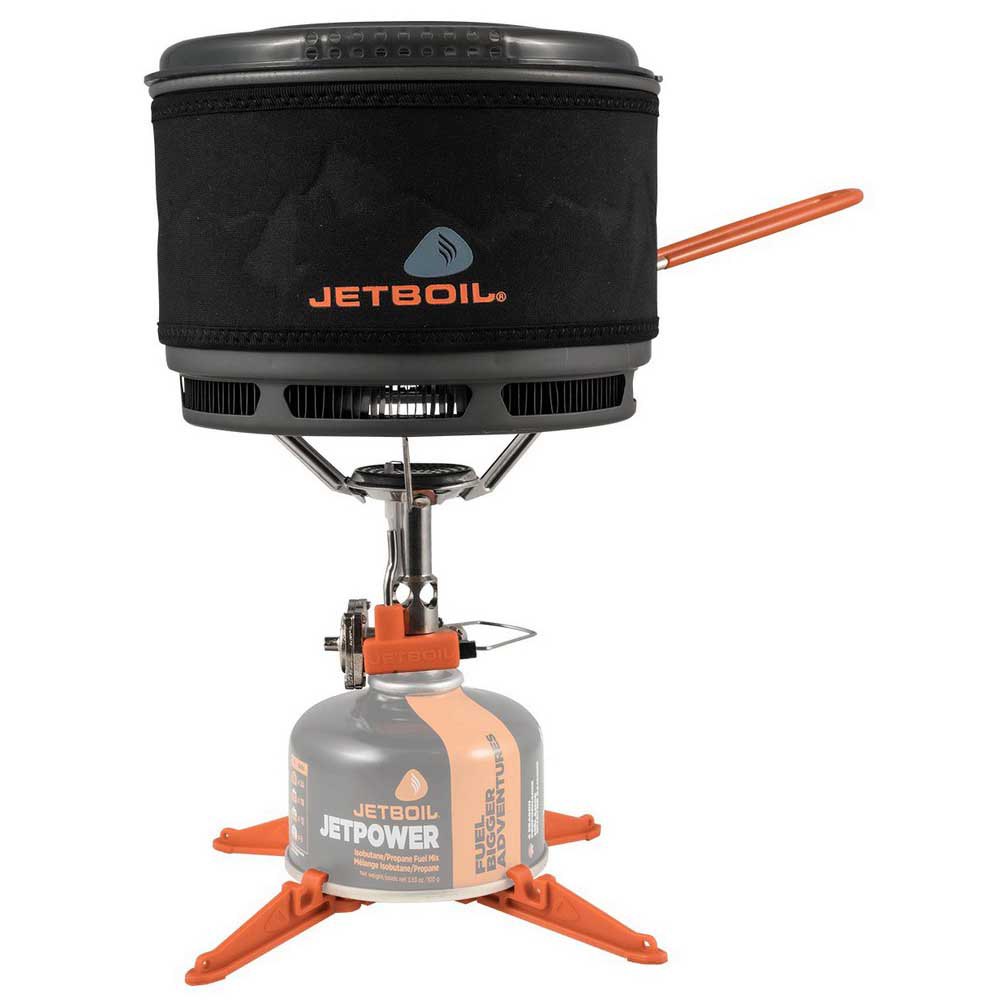 YOU ARE AN ADVENTURE LOVER and you want to experience something extraordinary and extreme?
You are an adventure lover and you dream of leaving with a thrill. Peru Expeditions Tours is also an option for you. Take advantage of our travel offer that we have for you!
"We don't sell tours, we provide memorable lifetime experiences."
We are a recognized tour operator 100% peruvian company that specialists in adventure and traditional tours service.