Peru Expeditions Tours Offer trips in major cities in Costa Rica
More info about Costa Rica Expeditions Tours: Costa Rica is a Central American country with a rugged geography, including tropical forests and coastlines on the Caribbean and Pacific. Although its capital, San José, is home to cultural institutions, such as the Pre-Columbian Gold Museum, Costa Rica is known for its beaches, volcanoes, and biodiversity. Approximately a quarter of its area corresponds to protected forests, full of fauna, such as the spider monkey and the quetzals.
Highlights and hidden gems
Costa Rica: Here, visitors will enjoy beautiful tropical beaches, exciting adventures, natural wonders and an exciting culture, all the necessary components for an ideal vacation. It is no wonder that thousands of people have made Costa Rica their best travel option!
The Essentials of Costa Rica. Essential Costa Rica tries to promote its own attractions, virgin nature and authentic experiences. The Puntarenas and Gulf Islands tourist unit has an area of 2,442 km2 and 425 kilometers of coastline. This unit is characterized by spatial discontinuity, since it includes a sector of the Nicoya peninsula and the city of Puntarenas. The union between both coasts is carried out by maritime transport. The unit extends from Punta Conejo, south of Puerto Caldera to the mouth of the Río Bongo.
SOUTH PACIFIC: The gateway and main distribution center is the city of Pérez Zeledón, its limit extends along the edge of the canton including the attractions of the Tinamastes row such as the Nauyaca Waterfalls, the town of Platanillo and even the River Baru. In the latter begins the coastal sector that extends to Punta Burica with a total of 490 km in length. The northern plains have several protected areas, lakes, lagoons, volcanoes, rivers and waterfalls, in order to make the most of these benefits.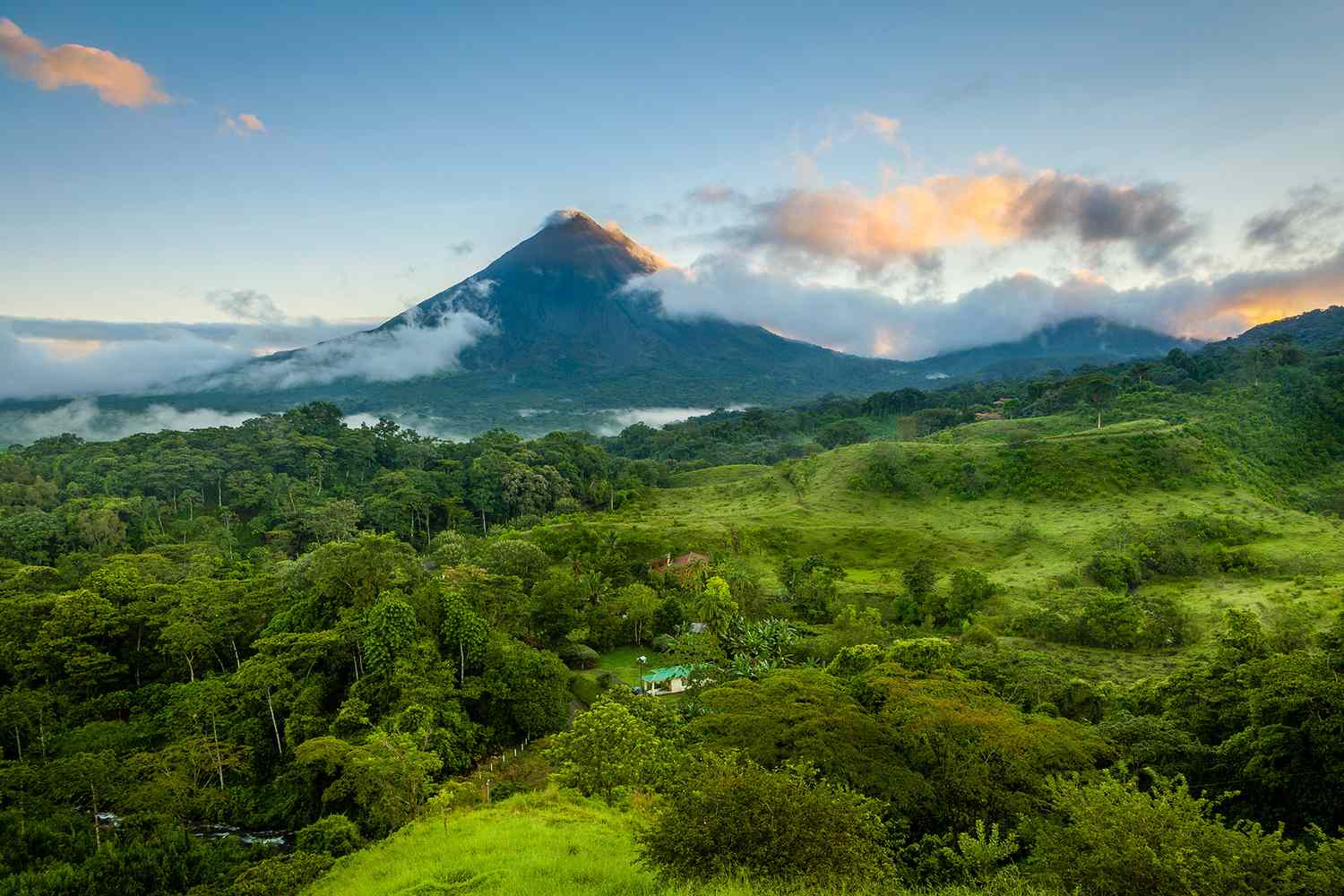 Peru Expeditions Tours: Travel Group genuinely cares for the well being of the local communities, indigenous groups and the environment. We practice sustainable tourism to not only protect the Earth now, but so that many generations to come may be able to enjoy our planet as we do now, while also creating a positive, inclusive and creative work environment for our employees.


Our efforts of sustainable practices related to social, cultural and environmental tourism have been recognized and rewarded by the ISO 9001: Quality management for customer satisfaction & CALTUR organization, who are recognized internationally as experts in responsible tourism. Peru Expeditions Tours is certified until 2023; the recertification process will be realized before the expiry date.
On this page you find examples of what Peru has to offer, do not hesitate to contact us for more information about its destinations and activities. We offer you tourist destinations in the 6 regions of our country: Central Region, Chorotega Region, Central Pacific Region, Brunca Region, Atlantic Huetar Region and North Huetar Region. We offer you great adventures in Costa Rica.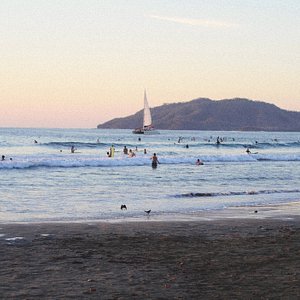 So many beaches to choose from
Costa Rica's beaches are located on two beautiful coasts. The Caribbean and the Pacific. These two coasts are separated by majestic green mountains and imposing volcanoes. The Pacific and Caribbean coasts of Costa Rica are vastly different from each other. Many of them provide an extraordinary advantage for travelers looking to fulfill their vacation desires according to their tastes. Each region has its unique cultural style. For example, weather patterns, geographic location, environment, wildlife, and exotic beauty. Come and take a look at the many beaches that we have. Visitors will be able to observe white-faced and howler monkeys that will be exhibited in the trees. Wild turkeys, coatis, and deer are also part of the mix. Above all, the reward at the end is a gorgeous beach with beautiful sand and stunningly colored ocean water. The water is so salty that you can easily float with the pelicans. Costa Rica is called that with very good reasons.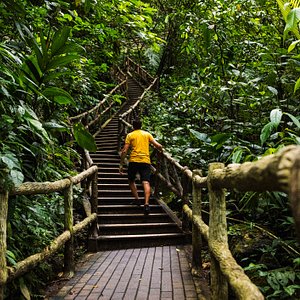 Explore the many jungles of Costa Rica
The rainforests of Costa Rica make up the majority of the country. They are the reason we have national parks and a diversity of flora and fauna. And they are also the reason why there is such a wide variety of animals. It is a blessing to have these natural wonders in our backyard. Wild creatures roam free here, and you're just a plane flight away to enjoy the scenery. We are going to examine the diversity and type of tropical forests that exist within Costa Rica. But first of all, where are they?mollit anim id est laborum. Where are they? Costa Rica's Rainforests are all over the country, not just isolated in some parts. You will find these various wonders in Manuel Antonio, the Osa Peninsula, Monteverde and Tortuguero, among others. In fact, in each region the types of forests are different. You will find the normal jungles that we hear about all the time in the Osa Peninsula and Tortuguero. While on the north Pacific side, or Guanacaste to be more exact.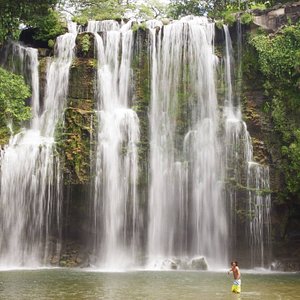 5 volcanoes in Costa Rica that you have to visit
One of the natural attractions that define the beauty of Costa Rica are its volcanoes, which have generated fertile valleys and diverse ecosystems. The country is home to more than 200 volcanic systems located throughout the territory, of which 20 are still considered active. One of the natural attractions that define the beauty of Costa Rica are its volcanoes, which have generated fertile valleys and diverse ecosystems. The country is home to more than 200 volcanic systems located throughout the territory, of which 20 are still considered active. Because of this, there is a wide variety of activities in close contact with nature. One of them caused by the heat of the magma that has risen near the surface, resulting in hot springs whose mineral water is a tourist attraction par excellence. Likewise, you can take walks on challenging trails. Where slight changes in altitude create a hotbed of biodiversity not seen anywhere else in the world.
YOU ARE AN ADVENTURE LOVER and you want to experience something extraordinary and extreme?
You are an adventure lover and you dream of leaving with a thrill. Peru Expeditions Tours is also an option for you. Take advantage of our travel offer that we have for you!
"We don't sell tours, we provide memorable lifetime experiences."
We are a recognized tour operator 100% peruvian company that specialists in adventure and traditional tours service.