We would be happy for you to book your flight!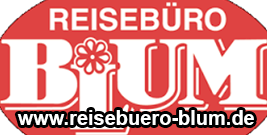 Michael Scholz
Blum Holiday-Tours GmbH Bahnhofstraße 11 67227 Frankenthal
Telefon: 06233/21779
Öffnungszeiten: Mo-Fr 9.00 - 18.00 Uhr Sa 9.00 - 13.00 Uhr
Email: [email protected]
Michael Scholz from the agency Blum in Frankenthal is our contact for the reservation and booking flights.Tell us your travel dates and let us handle the processing. If you wish, you can also contact us directly in touch with him.
Domestic flights (Lima - Huaraz - Lima)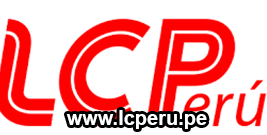 LC Perú
Address: Av. Luzuriaga Nº 904, Huaraz
Lunes - Viernes: 09:00 am a 07:00 pm / Sábado: 09:00 am a 06:00 pm
Phone: (043) 222003
Email: [email protected]
If you want to save an 8-hour bus ride from Lima to Huaraz, can also with the following companies from Lima to Huaraz – fly – and vice versa. The flight takes about an hour.
Become our travel business partner!
We are continuing to expand the range of partner – Agents and suppliers we work with travel companies…
If you like what you have seen, and serous about bringing your clients to Perú and believe in quality service then come and talk to us or contact E.mail: [email protected].
YOU ARE AN ADVENTURE LOVER and you want to experience something extraordinary and extreme?
You are an adventure lover and you dream of leaving with a thrill. Peru Expeditions Tours is also an option for you. Take advantage of our travel offer that we have for you!
"We don't sell tours, we provide memorable lifetime experiences."
We are a recognized tour operator 100% peruvian company that specialists in adventure and traditional tours service.